At Range Pharma, we are
advancing animal health.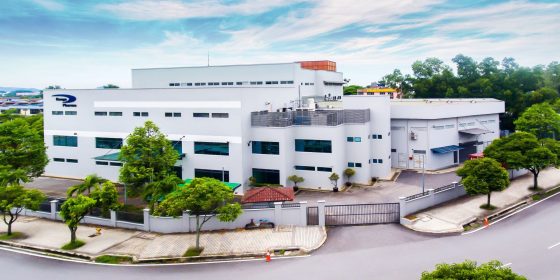 Range Pharma's PIC/S GMP Certified Plant
Our 100,000sqft production plant boasts sterile and non-sterile PIC/S GMP certification since 2002. We have heavily invested in state of the art machinery sourced from countries across the globe to attain the best equipment in the market.
Every piece of equipment is in top condition through constant maintenance and upgrades to ensure efficient production and consistently high-quality products. We are also located 20 minutes away from the thriving and bustling Kuala Lumpur city centre.
PIC/S Good Manufacturing Practice (GMP) certification
Range Pharma is one of the few veterinary manufacturers in Malaysia who have been awarded the Good Manufacturing Practice (GMP) certification under the Pharmaceutical Inspection Co-operation Scheme (PIC/S), which reflects the highest standards in the manufacture of medicinal products. Our Quality Management Systems have also been ISO 9001:2008 certified for the development and manufacture of veterinary pharmaceutical products.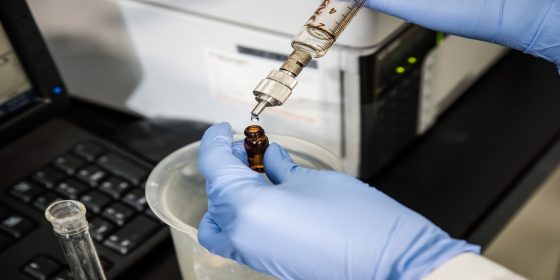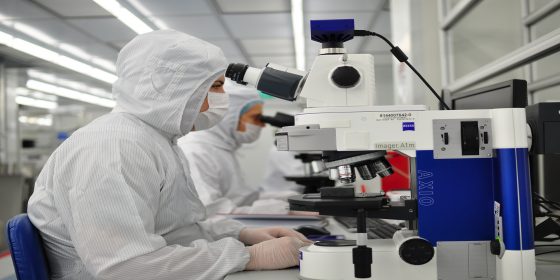 Research & Development with decades of industry experience
Range Pharma understands the needs of our core customers in their varying livestock-related businesses, and have the expertise to formulate effective solutions.
We have also taken into consideration the volatile climate differences that are of significance and have developed new innovative veterinary solutions that are customised to those various climate factors. Our products are therefore stable in hot and/or tropical climates and are suitably tailored to strengthen stability and effectiveness to withstand challenging farm water conditions.